Career-Relevant Academic Programs
Browse UMUC's career-relevant master's degrees designed to help you advance in your career.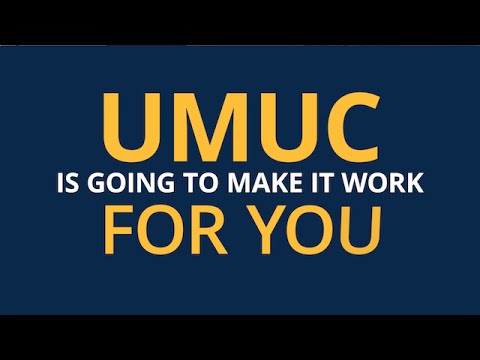 Find out how UMUC will make your education work for you. 
Certificates and Associate's Degrees
Browse UMUC's undergraduate certificates, which help you build credentials quickly and apply credits toward a bachelor's.
Earn credentials quickly with a graduate certificate. Coursework can also be applied toward a master's.
Associate's Degrees for Military & Veterans
Check out associate degrees for military servicemembers, veterans, and families.
Choose from Online, Hybrid, or Classroom Learning Options
Learn online, in a flexible hybrid format that combines online and classroom learning, or entirely in person for select graduate programs. We offer convenient evening and weekend classes for busy professionals at 28 locations in the United States offering on-site and hybrid classes.
Browse Academic Programs by Industry