Choose one of University of Maryland University College's master's degrees or specializations and start building your professional value today.
Biotechnology Master's Degree
Information Technology Master's Degree
Management Master's Degree
Find the Right Program for You
With our Program Comparison Tool, you can evaluate as many as three degrees, specializations, and certificates side by side. Explore program descriptions, cost, transfer credit, program formats, course content, and more.
10 Tips for Time Management
Here are some short and simple pointers to help you develop a detailed time management plan.
Get to know your syllabus.
Make a to-do list and prioritize your work.
Use time management tools, such as a calendar or planner.
Allow time to learn new technology.
Limit distractions when you study, such as your e-mail, phone, and TV.
Communicate with your instructor in a timely manner.
Involve family and friends in your education journey.
Make time for yourself by taking breaks to recharge.
Don't try to do it all at once.
Evaluate your plan and be open to trying new strategies.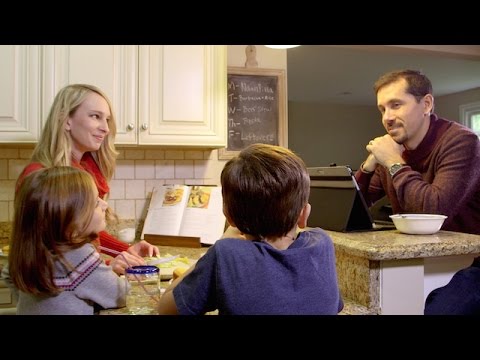 Find out why it had to be UMUC for alumni Ed and Natalie Aguayo.